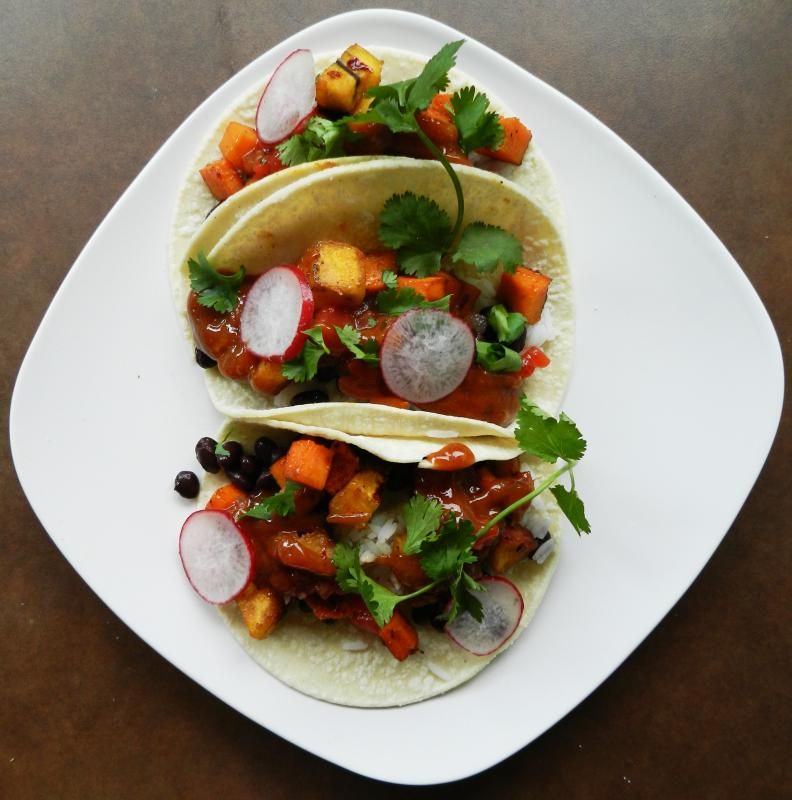 Vote for my recipe here!
25 bloggers were selected by the Ethical Ocean team to come together and create mouth-watering recipes for their annual vegan recipe contest. I am lucky to be one of them and entered my recipe for
Sweet Potato & Plantain Tacos with Mango Barbecue Sauce, Pico & Black Beans.
Help me out and vote for my recipe! You can vote everyday. You have to sign up to the site to vote but can easily opt out of receiving emails if you want.
Vote for my recipe here!